Holistic approach to safety gives staff and community peace of mind
October 12, 2022 – WESTERVILLE, OHIO – Status Solutions is proud to announce their recent partnership with Caldwell Exempted Village School District to streamline communication and enhance overall school safety across the district. The Situational Awareness and Response Assistant, also known as SARA, enables staff and administrators to contact first responders at the click of a button. SARA gives school personnel the ability to send and receive communications about unexpected situations and request help from any web browser quickly and discreetly.
"Throughout the district, safety is our top priority," said Superintendent Greg Gifford. "As we see more incidents occurring at schools throughout the country, we must be prepared. An investment in safety and security technology like SARA helps support student learning and wellbeing now and for years to come."
One of the district's oldest buildings is the high school which was built in 1960. Despite the obstacles that aging facilities can often present, Status Solutions was able to work with the systems we had for a modernized and effective integration.
SARA will help the school in critical situations such as an intruder, medical emergency, active shooter or student altercation. "I wanted a reliable solution that would alert our staff of critical situations as quickly as possible," said Mary Yontz, Director of School Improvement at Caldwell Exempted Village School District. "SARA allows us to disseminate immediate communication, whether it be a threat, altercation, or assistance is required, specifically to those who are needed to resolve the situation.   Currently, alerts are received via classroom computers, smartboards, and/or cell phones.  In the near future, we will also be utilizing an app to send and receive alerts.  Teachers will be able to use this app to account for students during emergency situations.  The fact that SARA is reliable and customizable makes a big difference in our school safety."
Status Solutions has built a reputation for being a pioneer and leader of situational awareness services, including life safety assurance, real-time security monitoring and data analysis, environmental awareness, and mass notification technologies. For the last 20 years, Status Solutions has made it the company's mission to evolve with the changes that impact the safety of students, teachers and schools. The company confidently believes that through situational awareness and rapid proactive communication, they can help districts overcome losses that could have been prevented through ongoing monitoring, communications, and analysis.
"A safety solution only works if it works for you," said Mike MacLeod, CEO and Founder of Status Solutions. "Status Solutions is excited to partner with Caldwell Exempted Village School District to not only help meet their current needs, but to grow with them to meet their evolving needs as well."
By providing a safe and productive learning environment, Status Solutions can help Caldwell Exempted Village School District fulfill their vision of empowering all students with the knowledge and skills necessary to be college and career ready. To learn more about how Status Solutions can help improve safety in your school district visit their website here.
About Caldwell Exempted Village School District
Caldwell Exempted School District is a public school district located in Caldwell, OH. The district has an elementary/middle school and a high school, made up of 727 students' total.
About Status Solutions
Status Solutions is a provider of situational awareness technologies for life safety, security, environmental monitoring, and mass notification. The company's customized software solutions ensure the right information reaches the right people automatically via various portals and dashboards for faster, more efficient communication. From emergency alerting and response management to self-service, Status Solutions helps organizations better collect, process, interpret and deliver their data. Real-time, detailed notifications about potential threats to people, property, business, and convenience/comfort enable customers to better manage risk while also transforming their business operations.
Status Solutions Partners with Caldwell Exempted Village School District to Support School Safety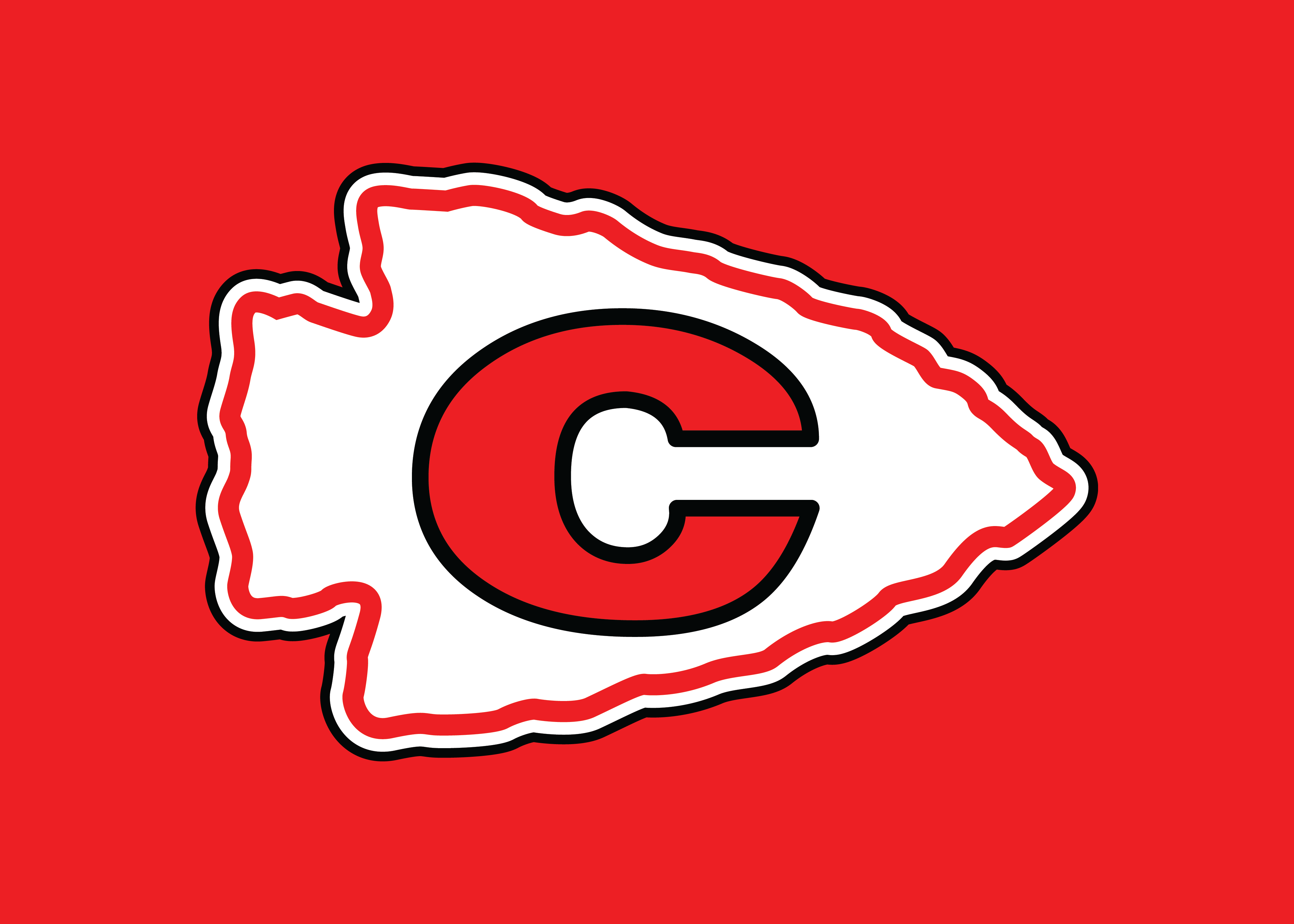 Media Inquires
Please contact Cassie Lamprinakos Collins at clamprinakos@statussolutions.com